SAL DEVINCENZO PHOTOGRAPHY
Boulder - Colorado
Text / Call 303-907-0499
sal@sdvphoto.com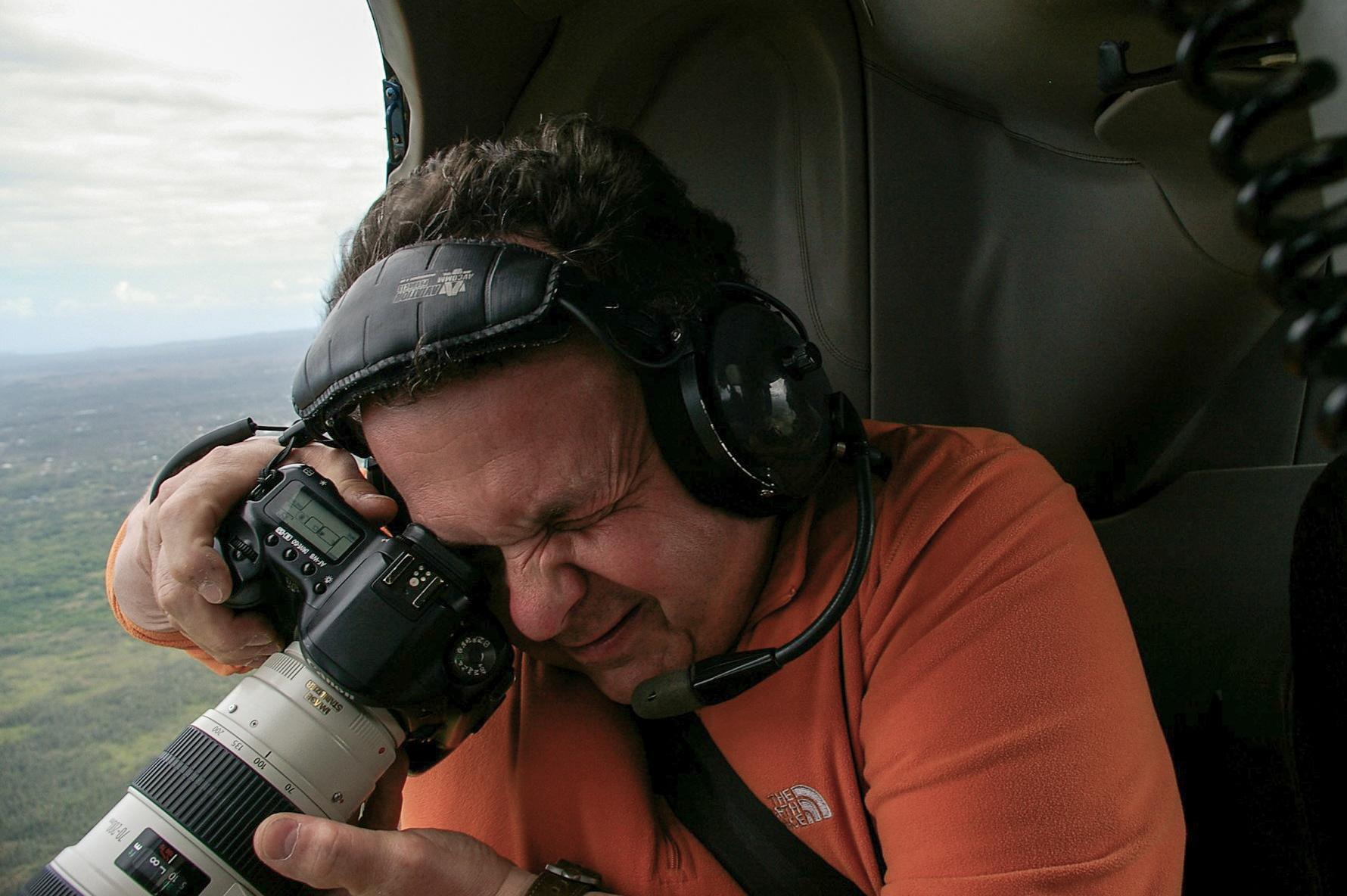 Photography is a challenging occupation on many levels. Along with the technical and creative aspects it relies heavily on your ability to solve situational problems.
Dealing quickly and calmly with those problems and then getting a beautiful result is what keeps things fresh and interesting for me in this profession. 
That said, few things are more rewarding than seeing your face light up when I share with you that split second in time where the camera captured your reflected image on the screen.

I started being involved in photography in 1995 documenting the emotions, expressions and performances of our then newborn son Max.
At the time we stayed busy being new parents and owning a business in Boulder. ​​​​​​​
Fast forward 26 years (as of this writing), Karen and I now work from home and operate our small businesses together. I still love to follow Max around with my camera photographing his life's musical journey.
It has been a beautiful ride.

Over the years I've professionally photographed hundreds of people and events and I continue to practice and tweak my individual style every time I point the camera at a subject. 
Anyway thanks for reading our story. 
Hopefully, we can meet sometime and share some of yours. 
I'll bring a camera.
​​​​​​​