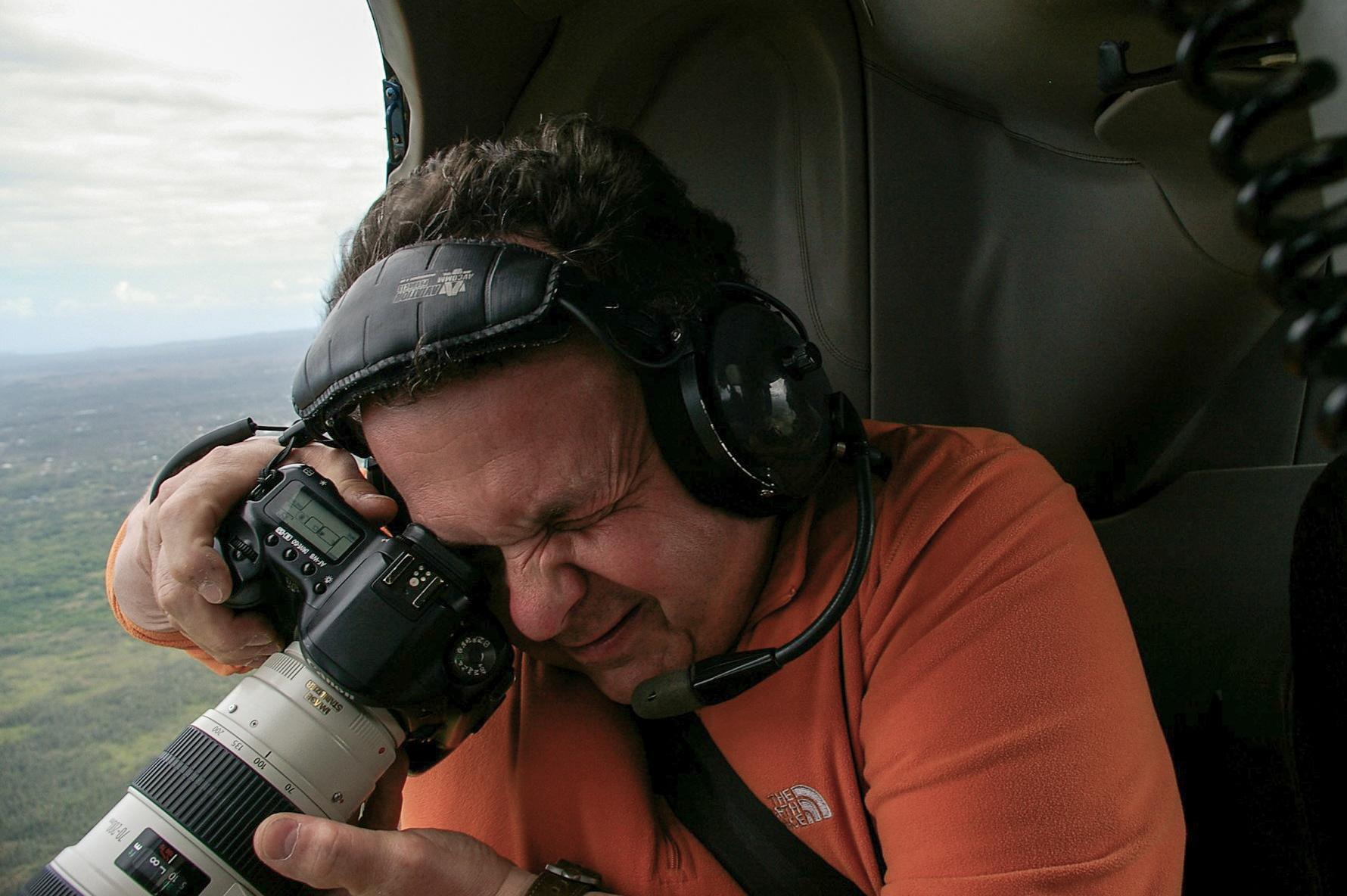 It all started when a friend invited me to come see Colorado. 
On the ride from Stapleton on that section of Hwy 36 summiting the valley,
I recall pointing down at the buildings and landscape and asking:
"Is that Boulder?  Wow, I could live there!"

Immediately I was hooked on the people and vibe and soon we were driving the moving van away from my birthplace in New Jersey toward that same stretch of road approaching that beautiful summit and saying :
"We are home." 

Then, purely by accident I met Karen. We found our home in the mountains where we married and soon welcomed our son Max who now is 23. 
For 27 years we owned Wolf's Foreign Car Care in Boulder. That business closed when the building was sold in 2015.
Karen and I are now both self-employed and own several small businesses together.
Max is busy as a full-time composer/drummer who travels, performs and teaches music theory and multiple instruments. 
Life is good.

I became hooked on photography when I began documenting the emotions and expressions of Max as a boy and his countless performances. I continue to follow him now everywhere I can.
I have photographed hundreds of people and events and continue to practice and tweak my individual style. These days being a photographer isn't always easy and on many levels, it's a lot about solving problems. That said, few things are more exciting than seeing someone's face light up when they view their captured image. 
Anyway, thanks for reading my story. Hopefully, we can meet sometime and share some of yours.
I'll bring the camera.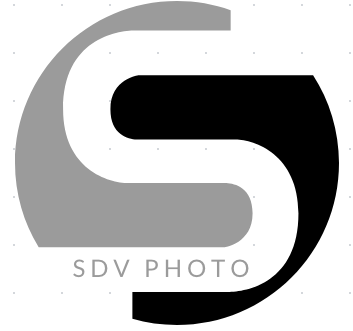 SAL DEVINCENZO PHOTOGRAPHY
Boulder - Colorado
Text / Call 303-907-0499
sal@sdvphoto.com